Turnkey EV Charging
Infrastructure Deployments
Electric Vehicle (EV) adoption is rapidly increasing.

Scalable, predictable infrastructure deployment is critical to meet the growing demand for EV charging.
MD7 combines its comprehensive expertise and cutting-edge technology to plan, design and deploy e-mobility infrastructure, enabling the transition to vehicle electrification globally.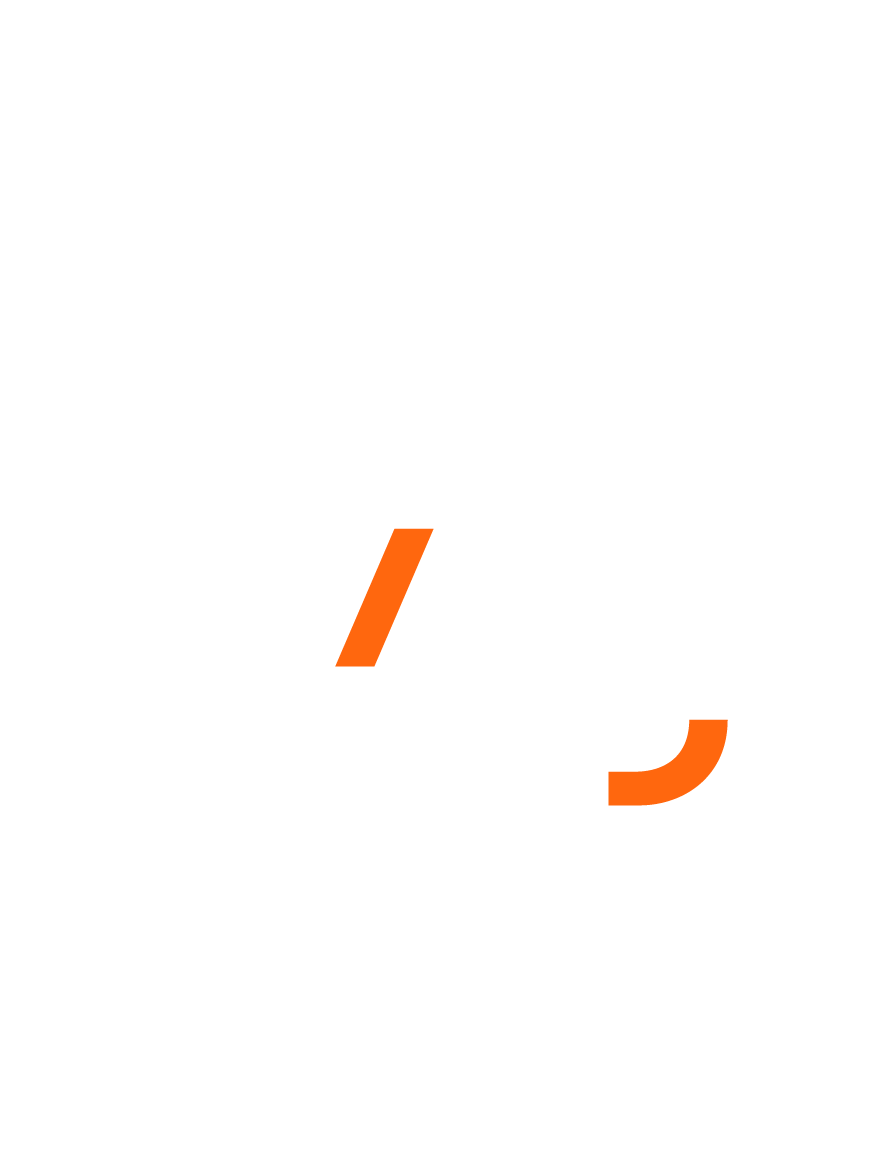 The race to meet the demands of widespread vehicle electrification continues to expand, requiring rapid, predictable and scalable e-mobility infrastructure deployments across public and private sectors. Our capabilities and global experience addressing the complex needs and challenges of deploying real property assets enables MD7 to provide end to end concierge level service to accelerate EVC infrastructure deployment.
We draw upon decades of asset deployment experience to help operators avoid the biggest challenges in establishing their infrastructure. We enable you to be strategic, informed and prepared upfront while ensuring that as the network grows every asset can be easily tracked and managed. This includes working directly with Utilities as well as the authority having jurisdiction to establish relationships and expedite timelines to commission sites. Through our services, partners can efficiently and sustainably deploy large numbers of sites while being strategic and data-driven from the outset.
MD7's Global Turnkey
Development Process
Consultative planning and program definition
Site selection and custom feasibility analysis
Explore incentives and funding alternatives
Construction & commissioning
Please tell us about your needs
and we'll get back to you soon.