Unlimited Possibilities
in a World Connected
Innovation is everywhere.


The infrastructure to support it is complex
Connected technologies are advancing societies to be safer, more sustainable, and more creative. Beneath it all are vast and intricate networks that operators must continuously manage and grow.
MD7 is a digital infrastructure consultancy helping operators build a more connected world
With a deep understanding of complex networks, we give operators the freedom to put their time and effort into what matters most.
We help mobile operators develop and optimize their networks, enabling them to be prepared for every innovation.
We help EV charging operators rapidly and sustainably scale their networks, enabling them to lead in the transition to vehicle electrification.
We help satellite operators establish continuous global satellite networks, enabling them to bring connectivity to people everywhere.
MD7 combines comprehensive expertise and leading-edge technology to help operators develop and evolve their networks, enabling them to be prepared for every innovation.
Leveraging technology and data management to get sites online, faster
Anticipating site needs, establishing operational roadmaps, and building relationships with property owners
Actionable data and industry-specific benchmarking for clarity, visibility, and better decision making
Expert analysis, strategic recommendations, and systems improvement for long-term optimization and sustainability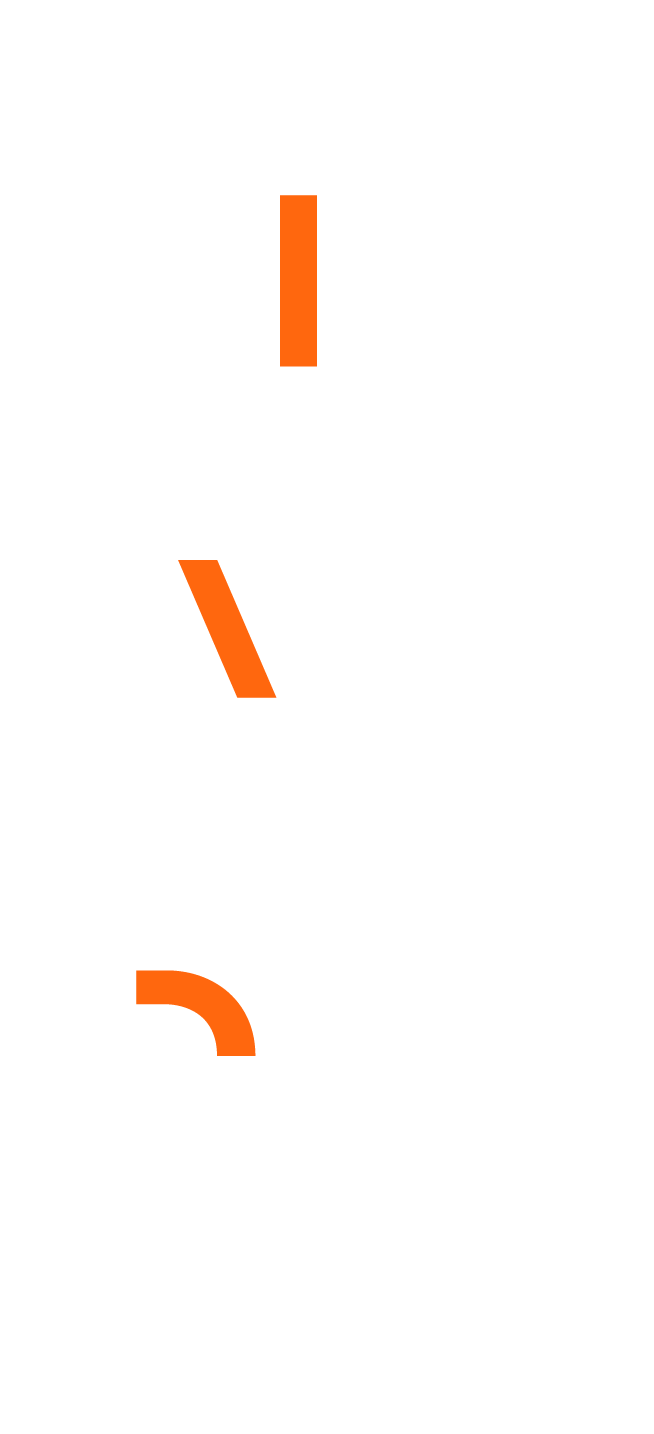 Dedicated Focus, Global Presence
MD7 has two decades of experience expanding and optimizing digital infrastructure. We partner with operators around the world to strategically optimize and enhance their networks.
Realizing the Potential of Connected Technologies