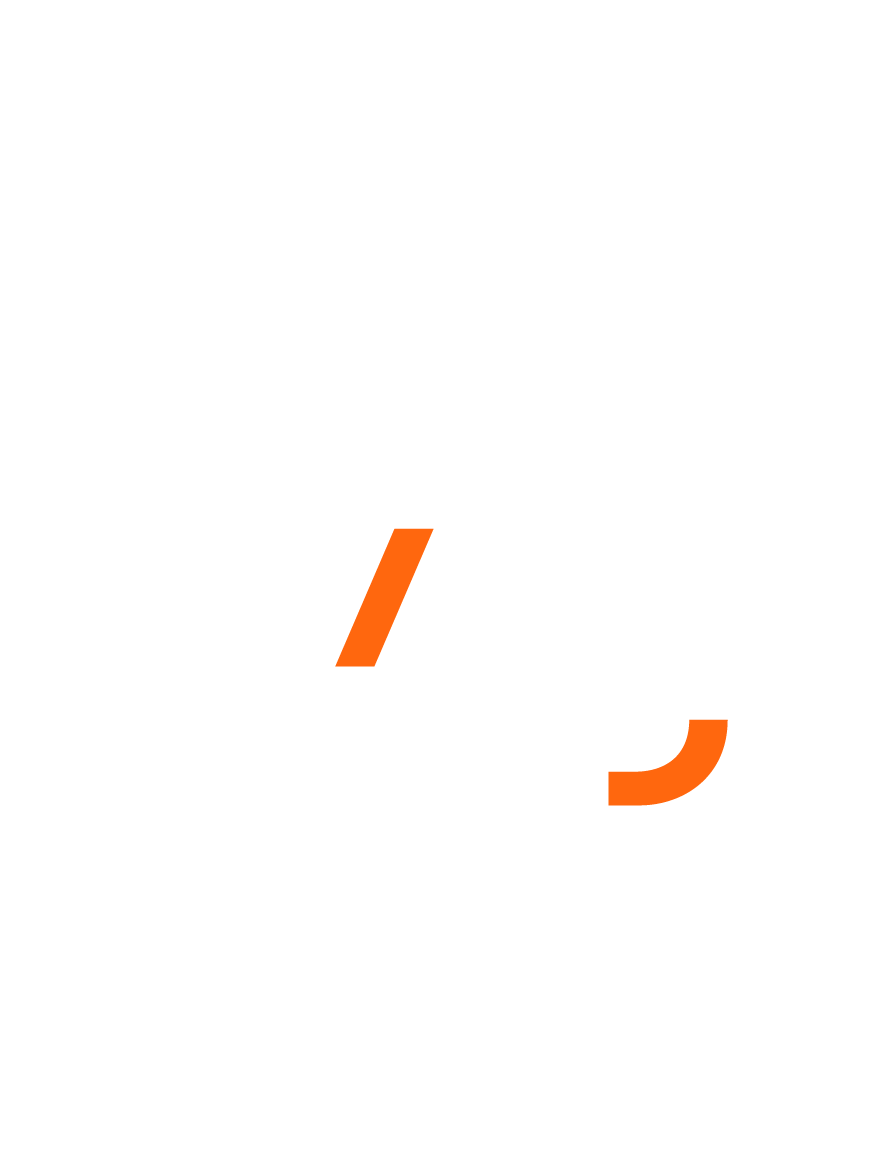 Consulting, Intelligence, & Execution for Digital Infrastructure
Network sites are valuable assets.

We partner with operators to strategically optimize and grow them.
Combining nearly two decades of experience, leading-edge technology, and a global perspective, MD7 works with operators to ensure they are prepared for every innovation. We assess the specific needs and determine the best approach for each partner, allowing us to deliver reliable results at scale and speed.
We provide strategic planning and insights into operators' digital infrastructure as well as the subject matter experts and tools needed to execute and oversee site initiatives.
Modern needs for connectivity require operators to develop more sites in less time and at lower costs than ever before. We leverage deep expertise, industry-leading technology, and data management to get sites online faster.
Siting & Candidate Identification
Finding the right site, anywhere on the globe
Leasing
Negotiating new leases and amendments with property owners and MLAs
Architecture & Engineering
Creating all the documentation necessary to get to construction
Project Management
Leveraging LiveTrack for comprehensive management
Zoning & Permitting
Handling requirements for every type of municipality
Utility Coordination
Ensuring every site has all it needs to get, and stay, connected
Operators should be spending more time enhancing and expanding their network, not managing it. We proactively manage operators' sites by anticipating needs, establishing operational roadmaps, and building relationships with property owners.
Lease Administration
Managing all aspects of leases and solving any challenges along the way
Legal & Title
Handling abstracts and the important details
Payments & Rent Roll
Making it easy on operators and property owners
Case Tracking & Resolution
Offering visibility into each case and a clear path for resolution
Property Owner Hotline & Online Access
Dedicated service, reporting, and analysis for every operator
Lease Optimization
Creating beneficial relationships with property owners, reducing risk and cost
The scale and complexity of today's networks make it challenging for operators to get ahead of continuous tasks or address problems before they happen. We provide actionable data and industry-specific benchmarking for clarity, visibility, and better decision making.
Data Analysis
Making sense of the data and finding key insights within
Abstracts & Audits
Delivering the right information to manage digital infrastructure
Maximizing Portfolio Value
Bringing expertise, insights, and technology together to get the most out of digital infrastructure
Global Best Practices
Bringing perspectives, strategies, and tactics from around the globe
As the technology landscape changes and innovation accelerates, operators need expert guides to make sense of what exists today and beyond. We have a vision for the future of digital infrastructure that guides our expert analysis, strategic recommendations, and systems improvement.
Process Management
Providing turnkey portfolio services and improving current practices
M&A Support
Guiding the right approach to portfolio integration
Lease Accounting & Compliance
Analyzing portfolio to ensure compliance with rules and regulations