Partners in Mobile
Infrastructure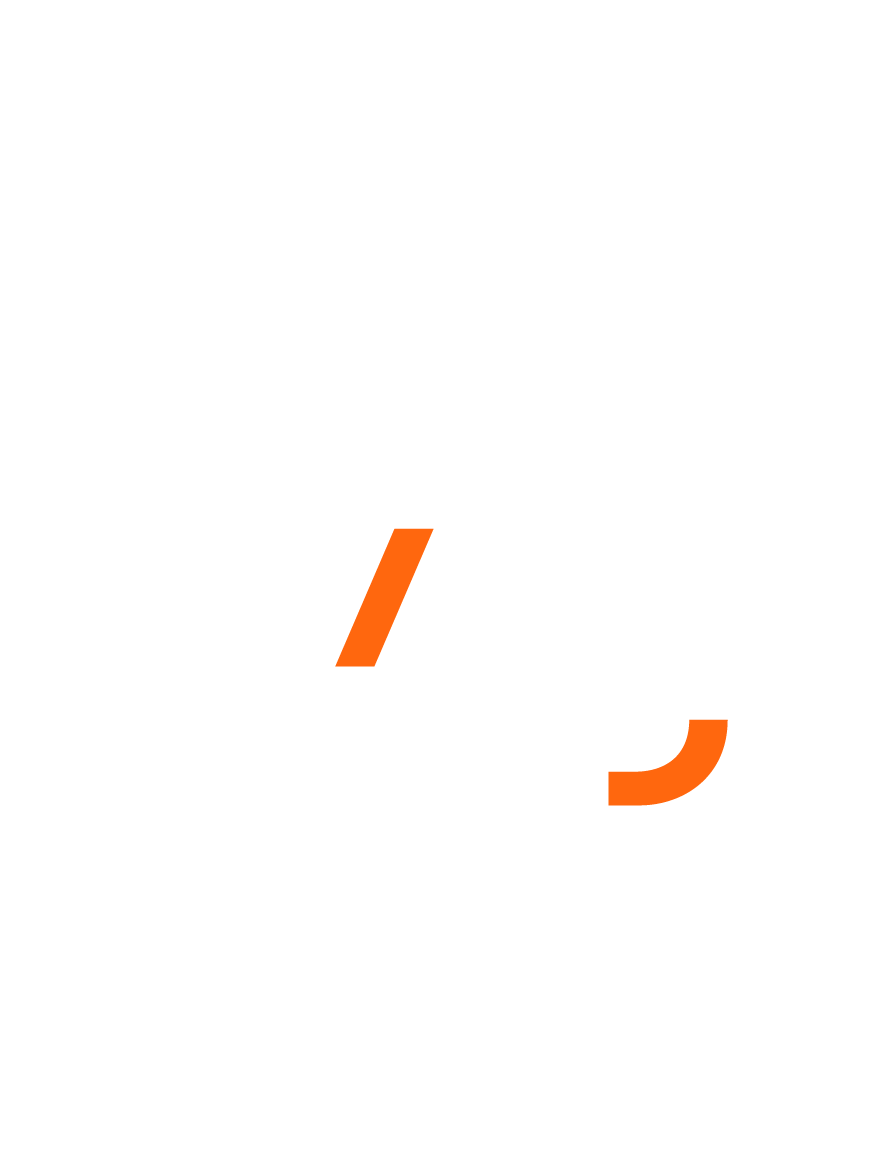 MD7 is on a mission to help connect the world through mobile technology, impacting the lives of people and communities around the globe.
Founded in 2003, MD7 has deep roots in mobile networks and has grown to provide comprehensive expertise to operators throughout the world. We understand mobile infrastructure is a valuable asset requiring disciplined management and investment in a rapidly advancing landscape.
As the only dedicated global provider of mobile infrastructure consulting, we believe in extreme partnership and a personalized approach to every opportunity. Our team members, working in service of operators, are driven by integrity, mutual respect, and commitment to deliver for our partners.
Enable our partners to realize the potential of mobile
Unlimited possibilities in a world connected

INTEGRITY
Be honest and truthful with everyone, both inside and outside the company.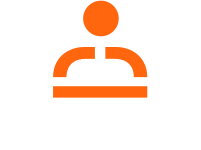 RESPECT FOR
THE INDIVIDUAL
Each person is of equal value. Treat each person as you would want to be treated.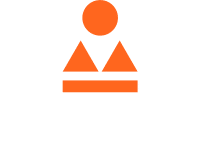 EXTREME
SERVICE
Exceed expectations.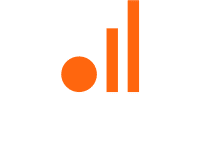 CONTINUOUS
IMPROVEMENT
Always look for ways to improve how we do things.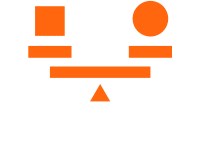 BALANCED LIFE

Work smarter, not longer.
GIVING BACK

Give back to the community, both locally and globally.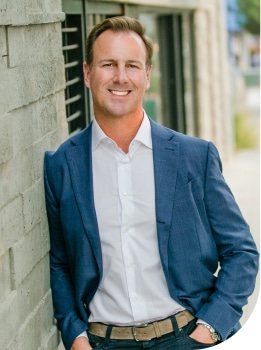 Michael Gianni
Chairman & CEO
---
Michael founded MD7 in 2003 with a desire to positively impact people around the world through the potential of mobile and a dedication to service. As CEO, he is responsible for all business activity globally and focuses on developing relationships with operators in support of a more connected world. Michael is proud of MD7's culture and works every day to ensure the organization lives its core values.
Mark Christenson
President, International
---
Mark loves helping partners achieve their goals through strong relationships and leading technologies. He is responsible for managing and cultivating client partnerships internationally, as well as helping oversee the implementation of new technologies across MD7's global operations. Mark has proudly served our team members and partners since 2003 in a variety of roles in the U.S. and Europe.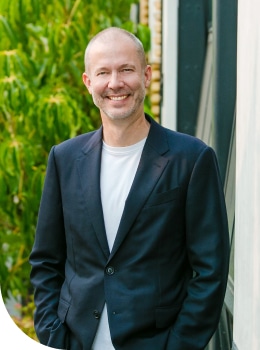 Michael Fraunces
President, North America
---
Mike has a passion for new ideas and approaches to help solve some of the most complex challenges in mobile infrastructure. He leads MD7's consulting practice and is responsible for keeping us at the forefront of the industry through product and service innovations. Formerly, Mike led MD7's U.S. business operations, and he has proudly served our team members and partners since 2003.
Tom Leddo
Chief Strategy Officer
---
Tom is driven by the possibilities of mobile connectivity for people throughout the world and understands what it takes to make that happen. He is responsible for realizing the strategic priorities of MD7, enabling all stakeholders to understand the company's objectives. In his time at MD7, Tom has held leadership positions in operations, customer service, sales, and marketing, and he has proudly served our team members and partners since 2004.