Unsere Perspektiven zum Potenzial von Mobilfunk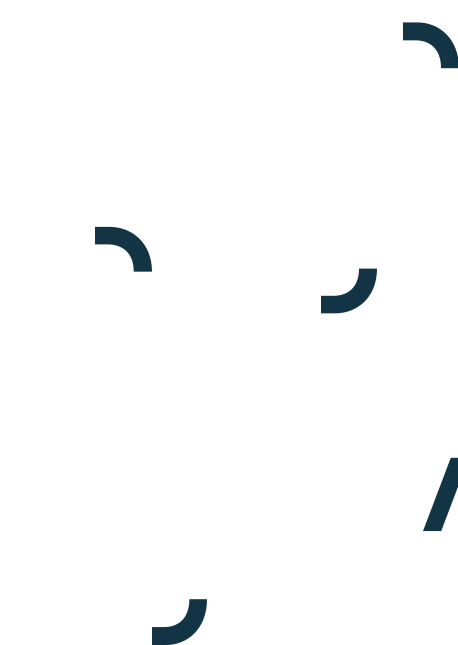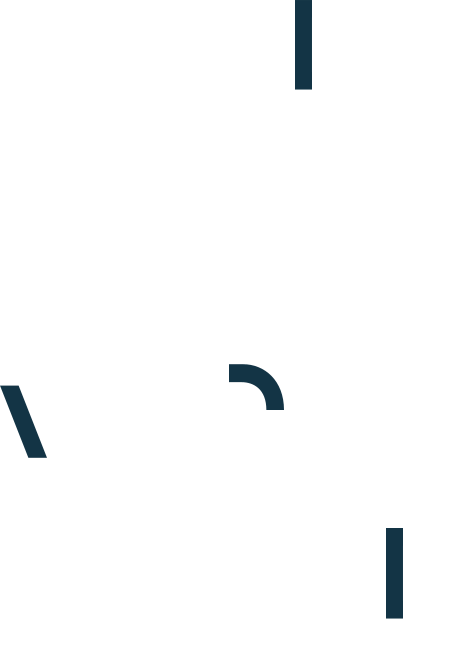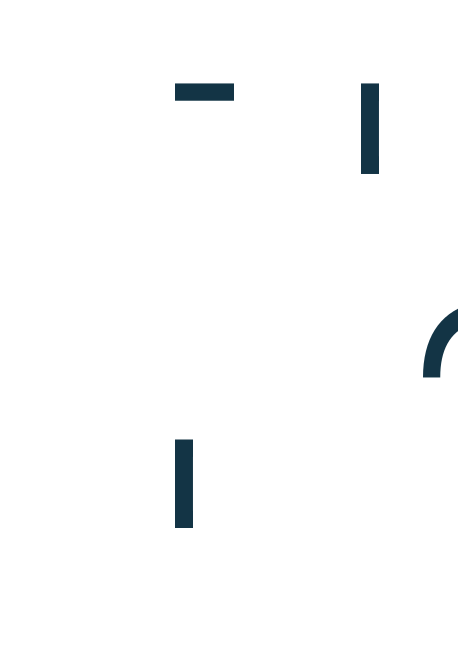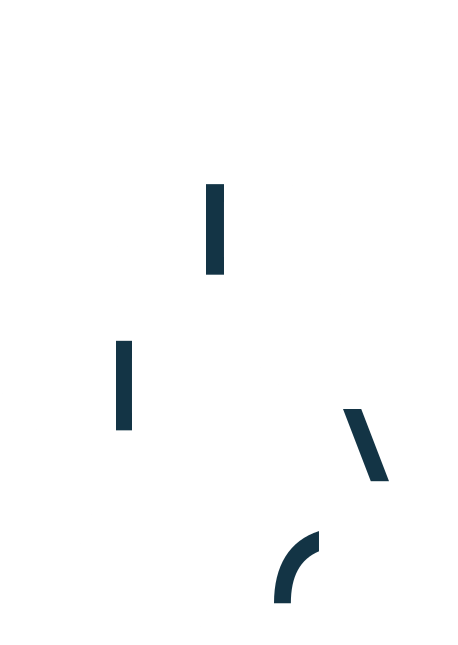 How will 5G deliver on its potential?
The pandemic made businesses and users more reliant on wireless services and paved the way for the 5G deployments. Here's why it's hard to predict just how beneficial 5G will be. There is no doubt that 5G, once fully deployed, will radically transform the world. Smart cities, self-driving vehicles, and advanced robotics are barely the...
MORE
Juni 21, 2021
---
Tom Leddo
Chief Strategy Officer